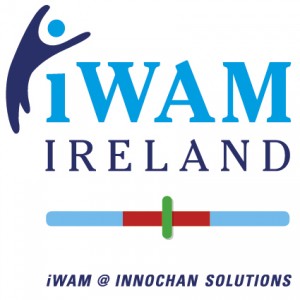 InnoChan Solutions offers the unique iWAM EQ test through its brand – iWAM IRELAND.
The Inventory for Work Attitude & Motivation (iWAM) is a questionnaire used for jobrelated activities, such as recruitment, coaching and training projects.
The iWAM Management Report identifies a person's motivational and attitude preferences in the job context and predicts how this person will behave in various job types, such as administrative, customer contact, managerial, etc. The iWAM Attitude Sorter predicts key motivational preferences and development areas.
Because the iWAM test measures 48 cognitive patterns (Meta-programs), it is one of the most in depth EQ tests on the market today.
Furthermore, the ability to regionalise the report against various national and regional standard groups means that iWAM is fully flexible to account for the recruitment and management of staff coming from other areas as well as the movement of home staff to divisions in other countries thus ensuring the 'perfect fit' for the organisational cultures involved.
InnoChan Solutions is proud to be the ONLY company in Ireland to offer Training and Certification in the revolutionary iWAM EQ Test through its brand iWAM IRELAND.
Why not check out our blogs on how iWAM can help you (click on the title to access the blog).
iWAM – So What's it all about?  
The iWAM EQ Test – How it can Help YOU!!
iWAM – Management by Motivation