The Humintell programs offer individuals unique on-line training in micro and subtle expression recognition. "Microexpressions and subtle expressions are the scientifically documented concealed signs of emotion, which people elicit in high stakes situations when they have something substantial to lose or gain. Microexpressions are characterized by the speed of a certain expression, lasting on the face for less than ½ a second and can occur as fast as 1/16th of a second" (Humintell.com).
Why not click on the Humintell Logo below to access the free Demo program.

Please click on an Image below to Buy Direct from Humintell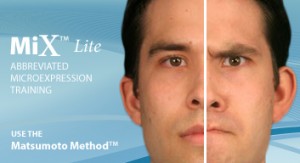 MiX Lite = $29
MiX Lite is a short version of the most basic training. It is perfect for beginners, those who are on a tight budget and those who just want to explore the fascinating world of microexpressions.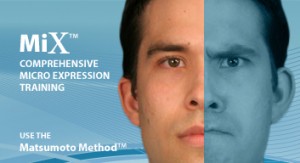 MiX Original = $59
Mix Original is the most basic training program from Humintell. It is a perfect starting point for people who are interested in learning how to detect microexpressions.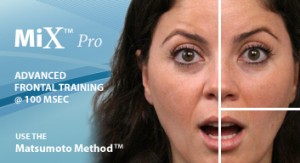 MiX Pro = $69
MiX Professional is the next step in microexpression training. It is a perfect 'next step' for those who have already completed MiX Original who are interested in further learning how to detect microexpressions.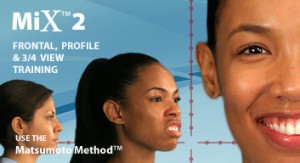 MiX 2 = $79
MiX 2 marks the next stage in microexpression training. It is specifically designed for those who have already completed beginning microexpression training and are interested in taking their knowledge on the subject to the next level.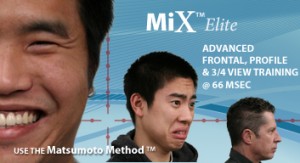 MiX Elite = $89
MiX Elite is perfect for those who have completed the MiX 2 or Professional training and who want to take their expertise to the next level
Supplemental Programs: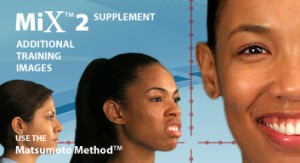 MiX 2 Supplemental = $12
The MiX 2 Supplemental program can be used as an additional resource to supplement any of the Humintell MiX™ products.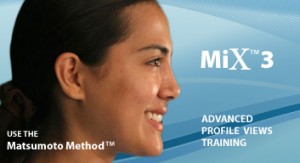 MiX 3 = $49
The MiX 3 program focuses on-profile views only in this training. It is designed to add to the training of people who have been through other MiX training programs and are interested in learning to detect microexpressions from only the profile view.