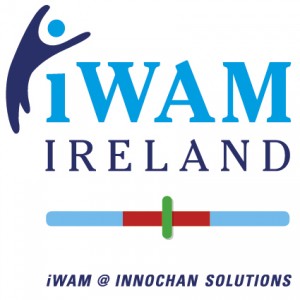 iWAM Ireland is the brand for InnoChan Solution's iWAM service.
iWAM (inventory for Work Attitudes and Motivators) is a unique EQ test that measures 48 of a person's Cognitive Patterns (Metaprogrammes) through a simple on-line test. The iWAM test helps people to:
Understand what motivates them in their work environment
Help them to identify the motivational patterns of the people they interact with
Develop an understanding of how they are perceived by others.
For the organisation, iWAM helps a company to:
Identify the motivators of people in individual roles
Identify the motivators behind teams and individuals who are performing better than others
Manage staff more effectively
Ensure staff retention by ensuring motivation, engagement and effectiveness of existing staff
Ensure more effective recruitment by utilising the motivational patterns required for the role in the advertisement.
iWAM Ireland is the only company in Ireland licensed to train iWAM test administrators.
For more information check out the
iWAM Ireland
page or
Contact Us
to arrange a meeting to discuss how iWAM Ireland can benefit you.